Hire Me
From writing and editing services
through to promotional partnerships, I deliver.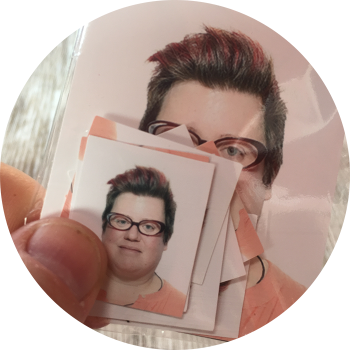 Hire Me
I'm available for ongoing writing contracts, short-term projects, and one-offs. What you get when you hire me is a writer who guarantees great work delivered on-time.
There are many ways I can get your project or your life one stop closer to where you want it. You can hire me for my writing smarts or to get a snappy edit of work that's bogging you down.
I also offer my consulting wizardry. Need a new perspective for marketing? Thinking of taking up the nomad life but want a hand to hold throughout the planning stages? I can do these for you.
I wouldn't be living without a fixed address if I wasn't open to variety and opportunity. Think your gig is a weird fit? Maybe I'm weird too. Let's see if we dig some common ground.
Have a travel business you'd like to promote in my sought-after crowd with sexy "not-so-20-something" demographics? Let's talk. From giveaways to sponsored stays, I'll work with you to offer a great promotion.
don't be shy.
get in touch.
If you've got an opportunity for me, or want to collaborate, please get in touch.